All students can learn English well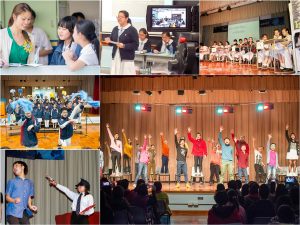 Knowing that each student is a unique individual and has a way in which he or she best learns the language, the English Department has strived to cater for learners' diversity by putting students in different groups and providing them with the curriculums, methodologies, learning materials and assessment modes that best suit their needs.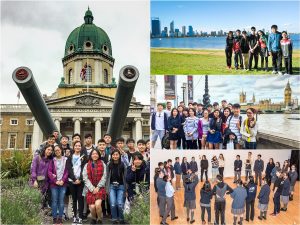 Apart from adopting diversified resources and methods in our lessons, we also address students' needs by offering them a variety of fun, interactive and life-related learning opportunities outside the classroom. For example, we have English Fun Days, Singing Contest, Drama Competition and Spelling Bee for students to excel themselves and learn from each other. We have cross-disciplinary learning activities like cooking classes, archaeological workshops and rugby lessons. We have also arranged overseas study tours to places like Singapore, Australia and the U.K. to widen students' horizons.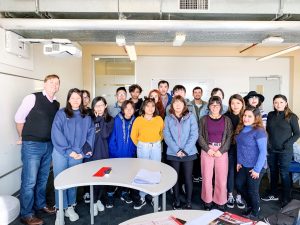 We have the conviction that all students can learn English well. English teachers at TKP will continue to explore appropriate strategies to ensure that our students are learning their second language in accordance with their abilities and needs so that they can reach their full potential.